Home Inspection Insider is a resource to help present homeowners, soon to be home buyers, and home sellers to get a better understanding of what home inspections are and how they can be beneficial to help with homeownership, home maintenance, and home repairs.
My name is Hubert Miles. In 2019, I founded HomeInspectionInsider.com to help homeowners and soon to be homeowners navigate the various aspects of home inspections, home maintenance, and home repairs.
Where it all began
However, my home inspection journey began back in 2002 when I took an independent contractor's position with Southeast Property Data Services – a Florida based inspection company that represented major insurance companies such as Fireman's Fund and AIG.
After 6 years of traveling all across the United States, in February 2008, I sat for the Home Inspectors licensing exam in my home state of South Carolina. I formed Patriot Home Inspections LLC in May 2008.
The name Patriot Home Inspections was derived from a tribute to my Father, Hubert Miles and owner of Miles Construction Company from 1973-1992 who prior to that served in the Marine Corps and in Vietnam.
The name also is shared by Francis Marion University (the Patriots) where I obtained my Bachelor of Business Administration in 1996.
Fast forward to today, as the Owner and Lead Home Inspector of Patriot Home Inspections LLC I've personally conducted more than 7000 home inspections. I've also earned the designation of Certified Master Inspector from the Certified Master Inspectors Board. Click the logos below to verify: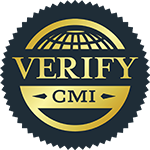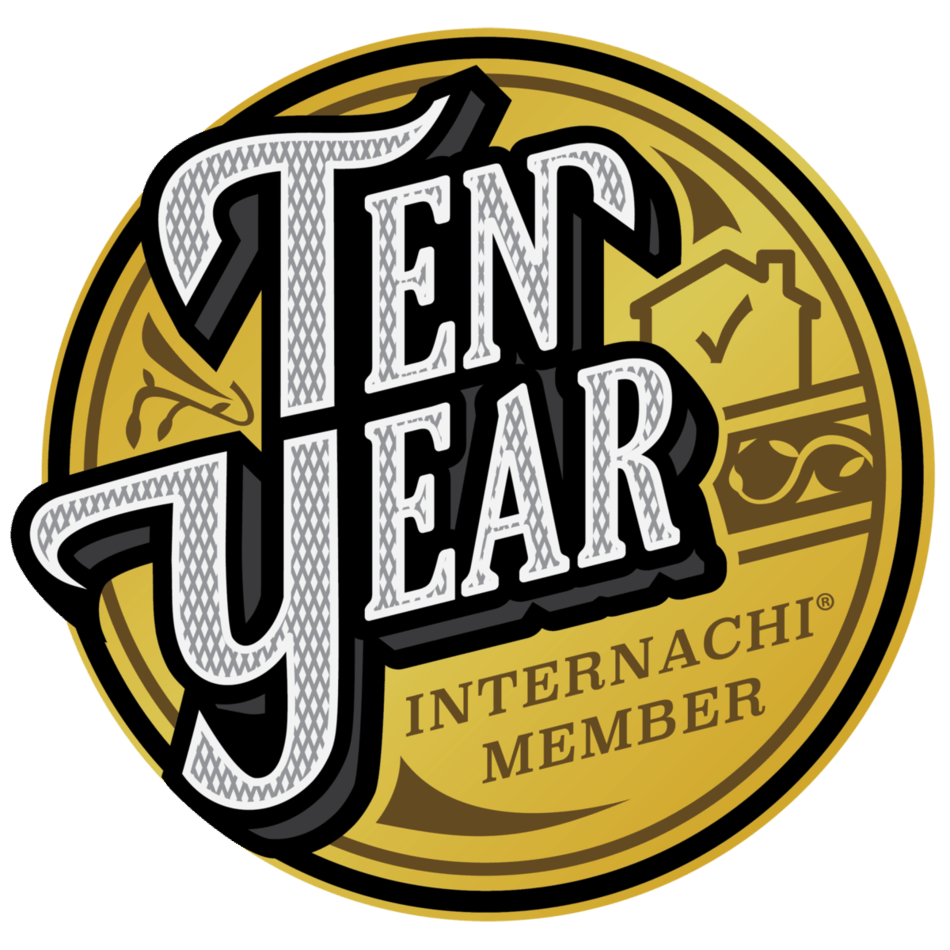 Final thoughts
It's my goal to help as many people as possible answer their questions about home maintenance and home repairs. I sincerely hope that this information is beneficial to you and that it helps you and your family enjoy a lifetime of happiness in your home.