Who We Are
Home Inspection Insider strives to be your go-to resource to assist homeowners with questions about their home maintenance, repairs, and improvement projects.
At Home Inspection Insider we offer informational resources on home improvement, home repairs, and home maintenance. Drawing on more than two decades of real-life experience in the home inspection field, we cover home-related topics including:
Partners and Industry Mentions
Our Review Process
At Home Inspection Insider, we understand that the information we publish needs to be accurate and reliable. We strive to provide well-researched content that is accurate, helpful, and reliable. To ensure our content meets these high standards, all content goes through a rigorous screening and fact-checking process before it is published to provide the best possible information.
Editorial Guidelines
We pride ourselves on creating quality online content. Our writers produce original, well-researched content that is written in friendly, engaging content that is free of ethical concerns or conflicts, or racial inequality. If you feel an article is inaccurate or needs to be improved, please reach out by emailing contact@homeinspectioninsider.com.
Product Reviews
Home Inspection Insider is a participant in the Amazon Services LLC Associates Program, an affiliate advertising program designed to provide a means for sites to earn advertising fees by advertising and linking to Amazon.com. HomeInspectionInsider.com also participates in affiliate programs with other affiliate sites. We are compensated for referring traffic and business to these companies.
Our Team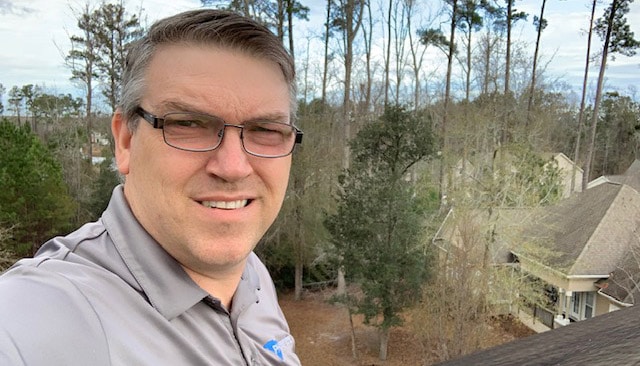 Hubert Miles – CMI, Founder, Lead Editor
I've worked in the home inspection industry since 2002 and founded my home inspection company Patriot Home Inspections, in 2008. Since 2008, I've inspected more than 10,000 homes. I earned numerous industry designations, including Certified Master Inspector, in 2018. My IAC2 Certification ID: IAC2-01-4830 includes IAC2 Certified, IAC2 Mold Certified, IAC2 Radon Certified
Click the logos below to verify my credentials: