My name is Hubert Miles, and I would like to say "Thank You" for visiting Home Inspection Insider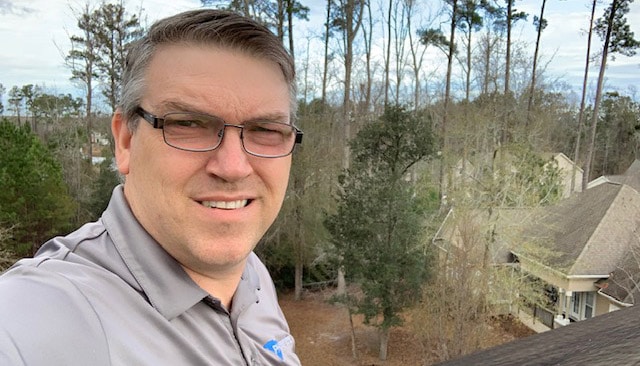 Hello from sunny South Carolina. I've worked in the home inspection industry since 2002 and founded my home inspection company Patriot Home Inspections, in 2008. Since 2008, I've inspected more than 8000 homes. I've earned numerous industry designations, including Certified Master Inspector in 2018.
I founded Home Inspection Insider in 2019 as a resource to help homeowners with questions about their home maintenance, repairs, and improvement projects.
Where it all began
My home inspection journey began back in 2002 when I took an independent contractor's position with Southeast Property Data Services – a Florida based inspection company that represented major insurance companies such as Fireman's Fund and AIG.
After 6 years of traveling from Miami, Florida to Boston, Massachusetts, and as far west as Dallas, Texas, I set out independently. In February 2008, I sat for the South Carolina home inspectors licensing exam and formed Patriot Home Inspections LLC in May 2008.
I choose the name Patriot Home Inspections as a tribute to my father, Hubert Miles Sr, who served in the Marine Corps and Vietnam. He also worked as a residential home builder and owner Miles Construction Company from 1973-1992,
The Patriot name also is shared by my alma mater Francis Marion University (the Patriots), where I obtained my Bachelor of Business Administration in 1996.
Fast forward to today, as the owner and lead inspector of Patriot Home Inspections, I've personally conducted more than 8000 home inspections since 2008 and earned the designation of Certified Master Inspector from the Certified Master Inspectors Board. Click the logos below to verify my credentials: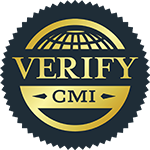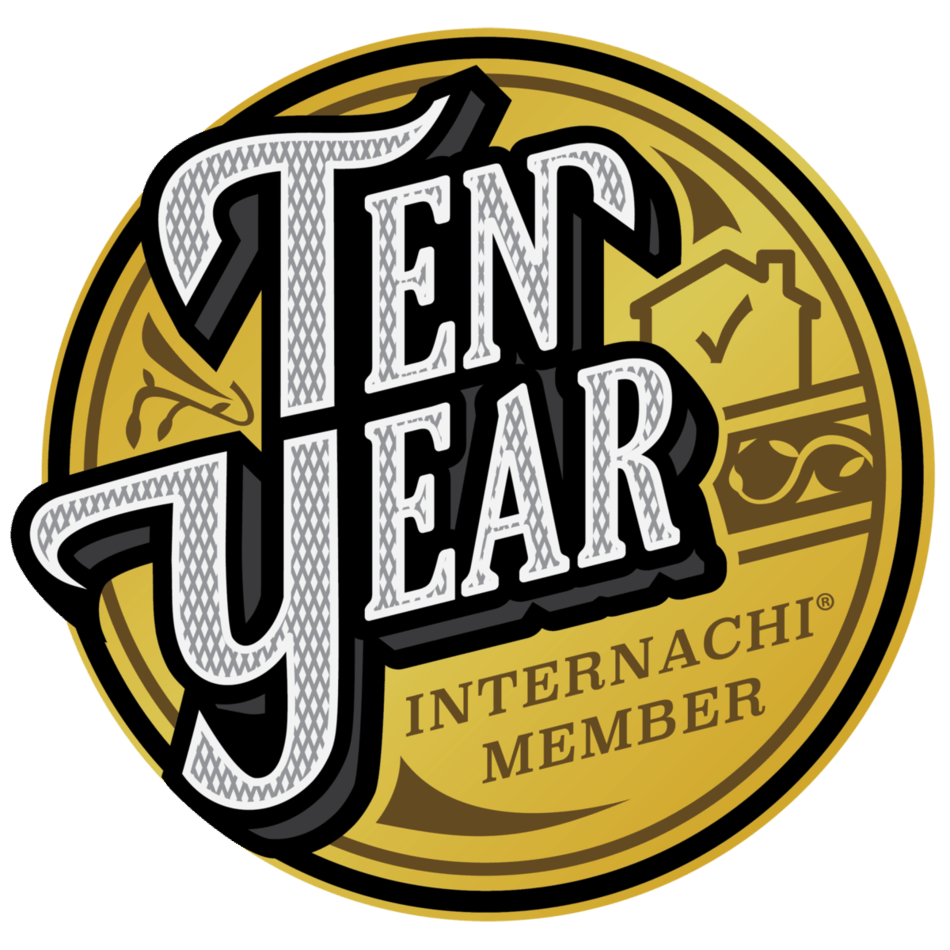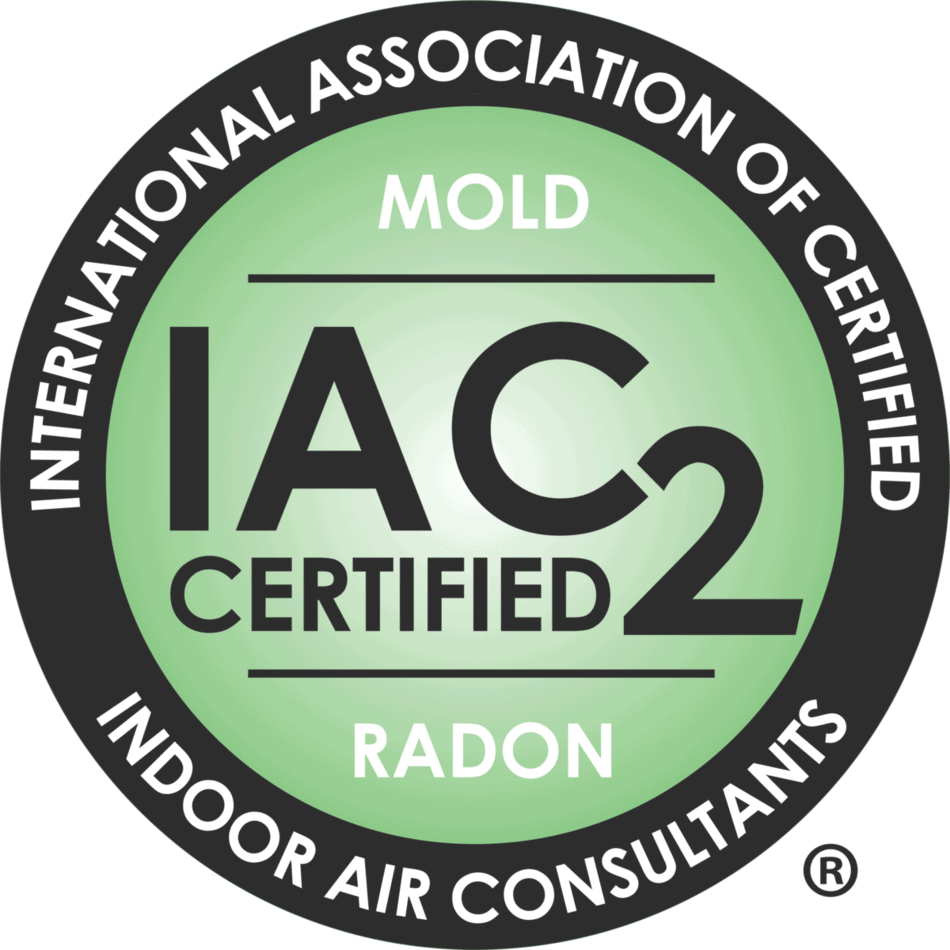 Some of my additional certifications
Final thoughts
My goal is to help as many people as possible answer their home maintenance, repair, and improvement questions. I sincerely hope that the information provided on Home Inspection Insider is beneficial and helps you and your family enjoy a lifetime of happiness in your home.